=

---
"Faking a SMILE is so much EASIER than EXPLAINING why are you SAD"
-Sometimes you just gotta stay silent cause "NO WORDS" can explain the PAIN that's going on your MIND and HEART.
Most people are surprisingly bad at spotting fake smiles. One possible explanation for this is that it may be easier for people to get along if they don't always know what others are really feeling.
Although fake smiles often look very similar to genuine smiles, they are actually slightly different, because they are brought about by different muscles, which are controlled bydifferent parts of the brain.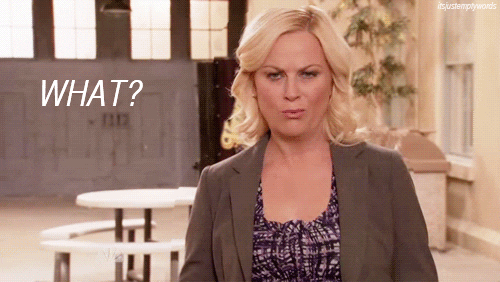 Fake smiles can be performed at will, because the brain signals that create them come from the conscious part of the brain and prompt the zygomaticus major muscles in the cheeks to contract. These are the muscles that pull the corners of the mouth outwards.
"ALL IT TAKES IS A BEAUTIFUL FAKE SMILE TO HIDE AN INJURED SOUL AND THEY WILL NEVER NOTICE HOW BROKEN YOU REALLY ARE"
Lines around the eyes do sometimes appear in tense fake smiles, and the cheeks may bunch up, making it look
 as if the eyes are contracting and the smile is genuine. But there are a few key signs that distinguish these smiles from real ones. For example, when a smile is genuine, the eye cover fold – the fleshy part of the eye between the eyebrow and the eyelid – moves downwards and the end of the eyebrows dip slightly.
Now I want to talk about other smiling faces you often see, but their meaning and expression is quite different from the usual smile. Here is a list of smiles that you can currently wear – for all ocassions.https://leadingpersonality.wordpress.com/2013/05/16/how-to-identify-a-fake-smile/